Holly Hobbie
 Day 22: What are your hobbies?
I like to make things. I even
sell some of the things I make
:)
I also enjoy making things for our own use - like Sophie's first birthday party decorations. I just wish I had more time and space to create more! I have a whole supply of things to be creative with, but not enough hours without a curious toddler. But, she won't always be a curious toddler. I'll have time again.
Sophie's birthday cake
Birthday banner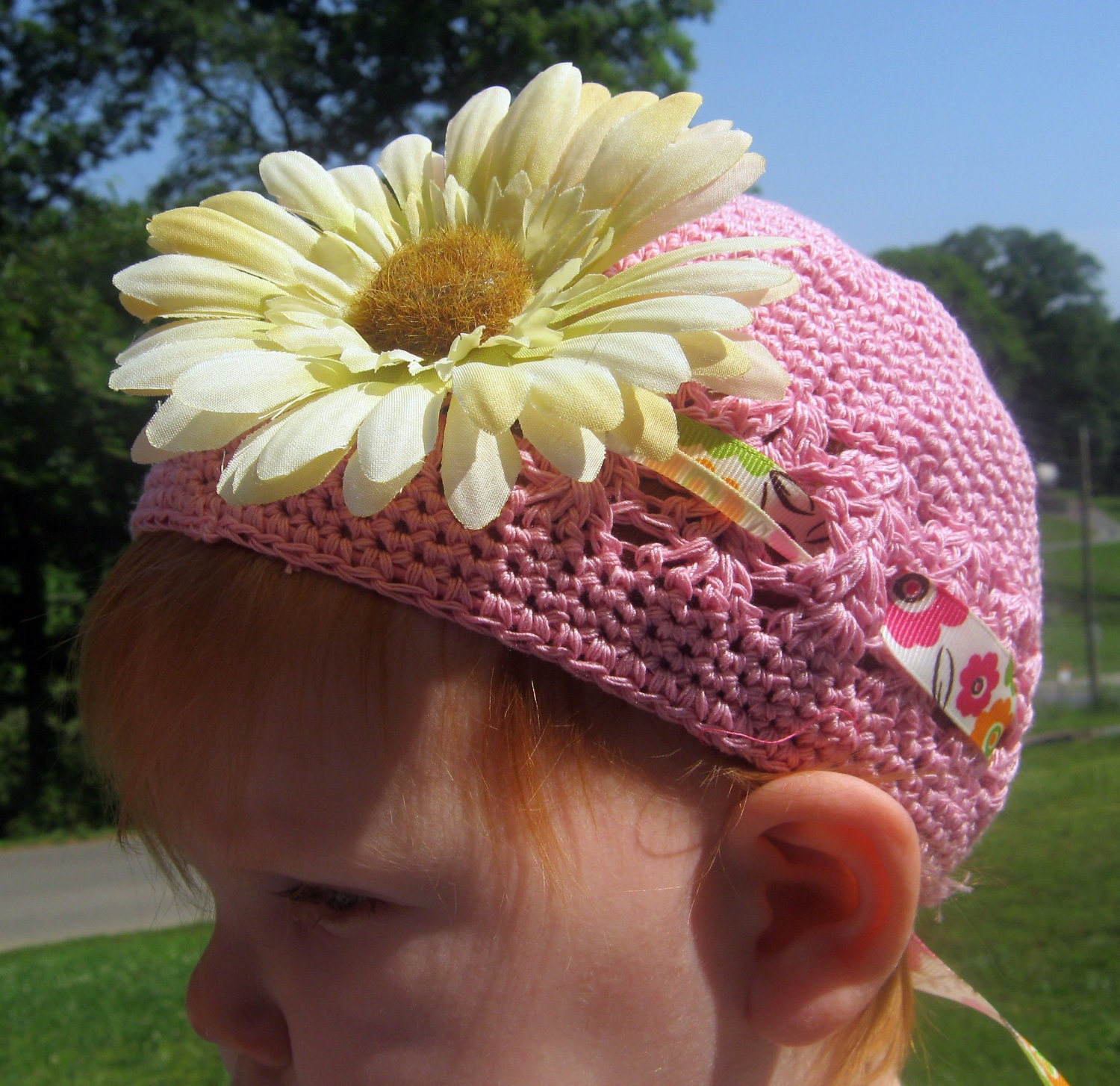 Hats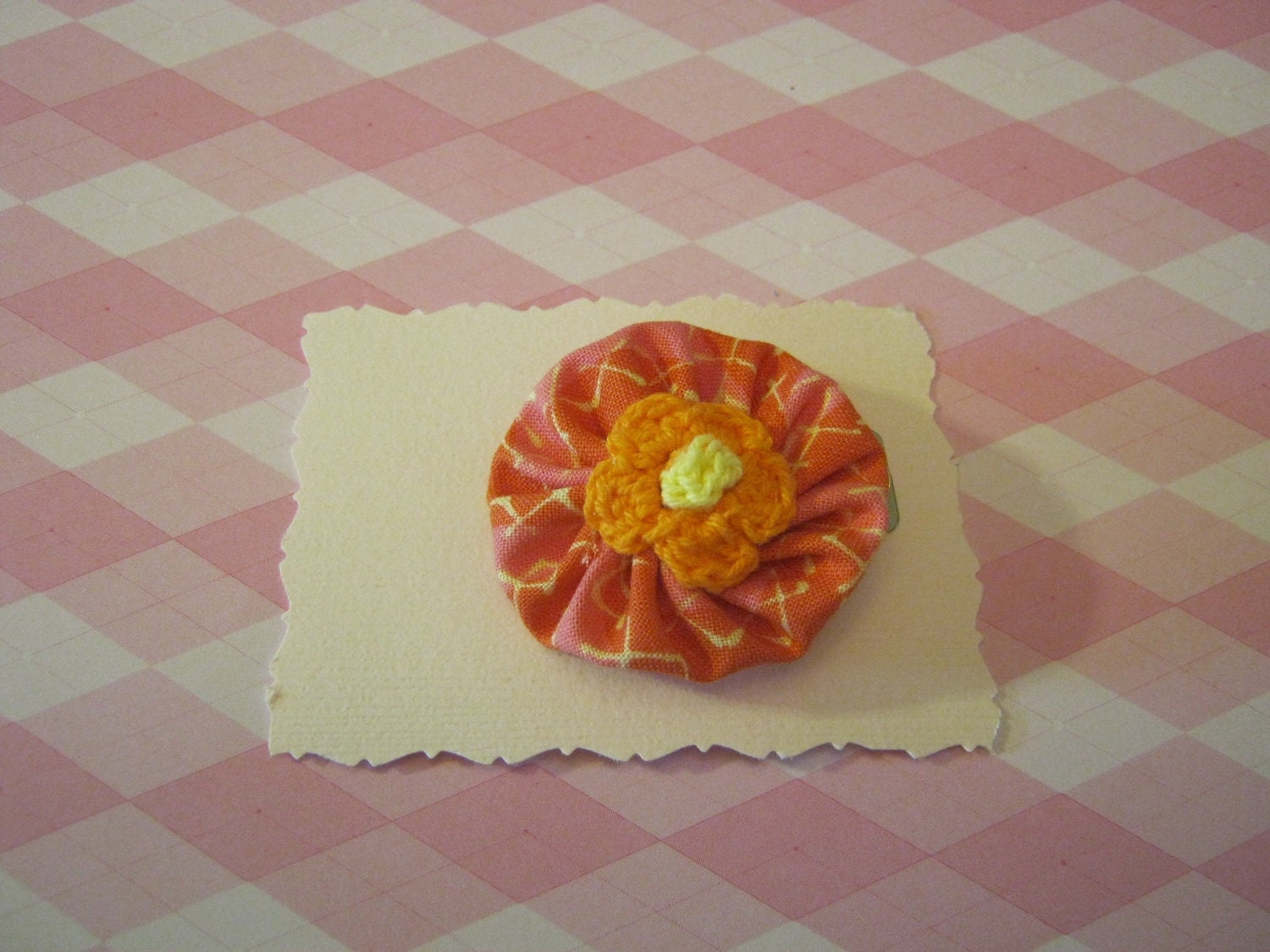 Hair clips
 I've also made several things for both girls' bedrooms. I don't have any pictures of it, but I made Emma's name out of wooden letters, and I've painted four small square canvases with a letter on each to spell her name. I had fun decorating Sophie's nursery, too.
I made this for Sophie's room with scrapbook paper, ribbon, and a fabric iron-on.
A poem by a family friend, with the same paper and ribbon
I found these wooden blocks on sale and painted them to match her room.